Shadz Mobile Car Detailing
Premium and Affordable Mobile Car Detailing Service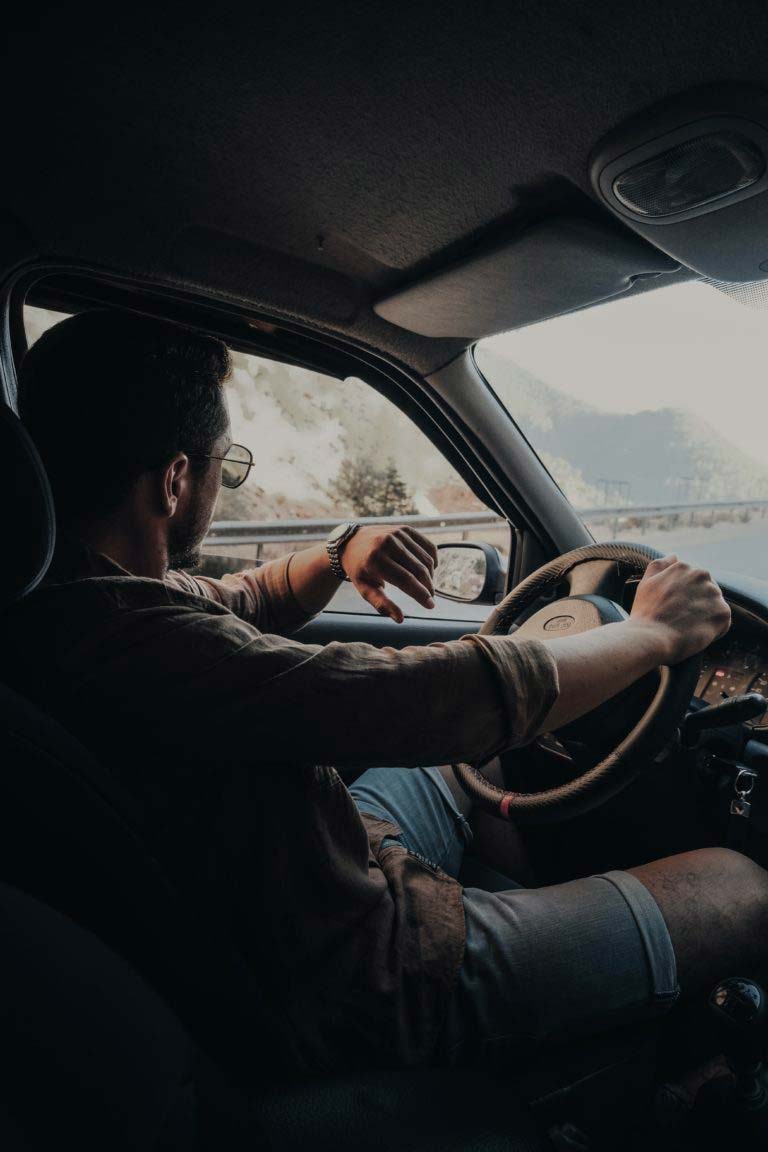 Too busy to stay in queues?
In the hustle and bustle of your busy work week, taking your car to a car wash or the detailers and waiting for it to get refurbished is the last thing anyone wants to do. We know that keeping your car looking new and reconditioned is important to you. Our goal is to make getting your car detailed less of a chore for you!
At Shadz Mobile Car Detailing we provide premium car detailing with a reliable and insured service. What makes us different from the rest? We offer reliable service with a 100% money-back guarantee in the unlikely case you are not satisfied with the result. Allow us to perfect our job or if you aren't satisfied, make use of our money-back policy
Why Shadz Mobile Car Detailing?
How Shadz Mobile Car Detailing Works
Mobile Car Detailing Adelaide
Come back to a revamped vehicle with our professional car detailing service. Shadz Mobile Car Detailing will take care of your car's interior, exterior, and engine, while you are busy at work, spending time at home, or even while you are out shopping. 
Based in Adelaide our services include everything and more than what you can expect from regular car washes. Shadz Mobile Car Detailing is the practical solution for your car's overall maintenance. Take a few seconds to get it booked!